Kent Shepherd
Full Member




member is offline




TENNESSEE RIVER ARMWRESTLING





Joined: Oct 2011
Gender: Male


Posts: 59
Location: USA.gif

Re: Louisiana Rankings
« Reply #1040 on Jul 22, 2012, 11:39pm »

---

Larry is now far from a grasshopper T.U.G.K. is on a hunt everyone better watch out!! NO JOKE if he says hes 100% look out. I have meet several people from Louisiana an everyone is good people win or loose its awsome to meet u guys. P.S. I'm wanting to see Stump (the show) go down.
Larry Alexie
Gold Member





member is offline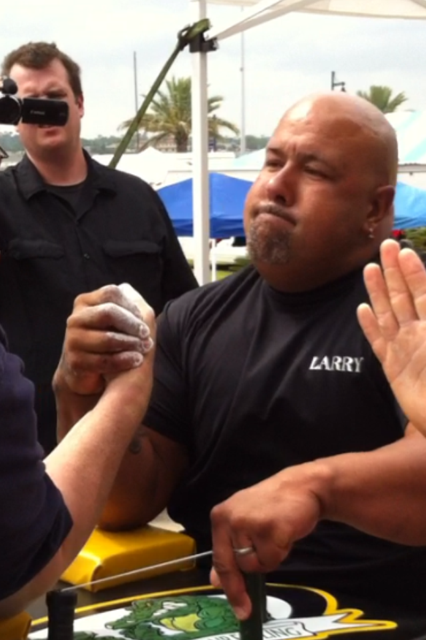 Lafitte LA





Joined: Dec 2011
Gender: Male


Posts: 641
Location: USA.gif

Re: Louisiana Rankings
« Reply #1041 on Jul 23, 2012, 9:14pm »

---

Thanks again kent now I have to be 100% fo sho I'll be smart about that but really have to be 150% for the now fo sho for this louisiana guy because he one big fellas. And Thanks again heal up train hard dude I'm sure I'll be Back in Tennessee again.

---
Bruce Ronquille Jr
Silver Member





member is offline




New Orleans LA





Joined: Dec 2011
Gender: Male


Posts: 274
Location: USA.gif

Re: Louisiana Rankings
« Reply #1042 on Jul 24, 2012, 8:22pm »

---

I know you enjoyed yourself
In Tennessee Larry but now it's time to come back home to the big dogs and they hungry
Larry Alexie
Gold Member





member is offline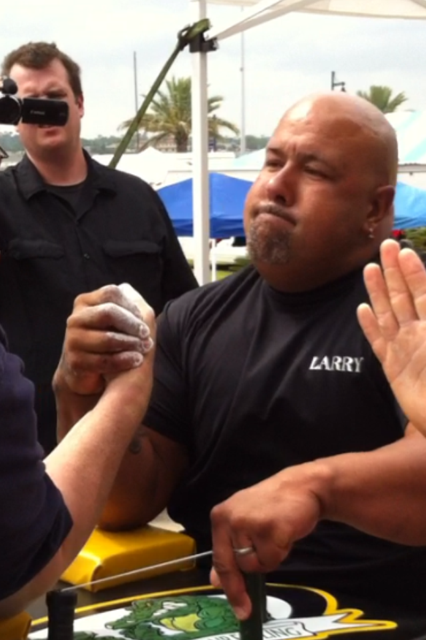 Lafitte LA





Joined: Dec 2011
Gender: Male


Posts: 641
Location: USA.gif

Re: Louisiana Rankings
« Reply #1043 on Jul 24, 2012, 9:14pm »

---

ya I no Bruce them big dog are no joke that's y I'm mite go pull doug Allen destroy his soul before coming home to monster ville lol!!!

---
Bruce Ronquille Jr
Silver Member





member is offline




New Orleans LA





Joined: Dec 2011
Gender: Male


Posts: 274
Location: USA.gif

Re: Louisiana Rankings
« Reply #1044 on Jul 24, 2012, 9:58pm »

---

I might make a trip this time I'll handle your light weight
Herman Stevens
Gold Member





member is offline




Team Bakersfield / Team Louisiana





Joined: Apr 2010
Gender: Male


Posts: 655
Location: USA.gif

Re: Louisiana Rankings
« Reply #1045 on Jul 24, 2012, 10:39pm »

---

Have fun while I'm gone. I'll be in the Supers when I get back!! 250lbs

---

Such a fight is not for cowards, let only the bold fight dragons!

Team Bakersfield
Team Louisiana
Larry Alexie
Gold Member





member is offline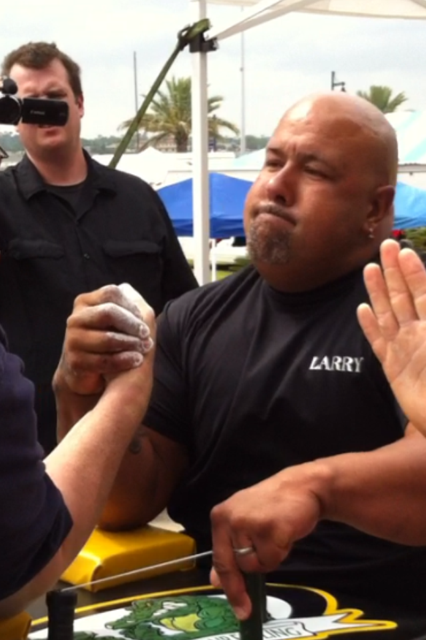 Lafitte LA





Joined: Dec 2011
Gender: Male


Posts: 641
Location: USA.gif

Re: Louisiana Rankings
« Reply #1046 on Jul 25, 2012, 6:13am »

---

dam Herman what you eating all the cake now 250 dam lol!!

---
Larry Alexie
Gold Member





member is offline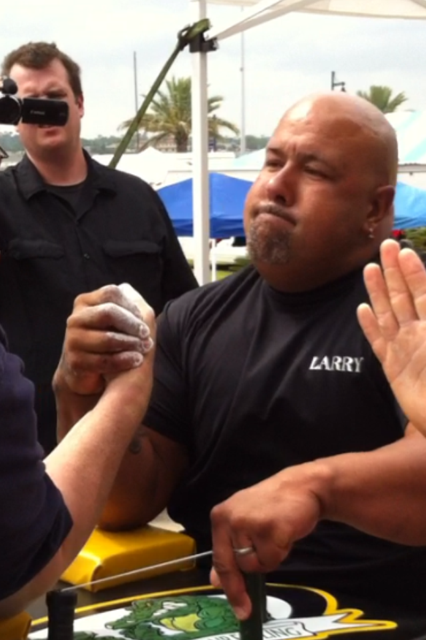 Lafitte LA





Joined: Dec 2011
Gender: Male


Posts: 641
Location: USA.gif

Re: Louisiana Rankings
« Reply #1047 on Jul 25, 2012, 6:14am »

---

250 not bad 317 omg looks like I eat everything ha lol.!!

---
Ryan Thames
Board VIP









member is offline




BSA Louisiana State Director





Joined: Nov 2004
Gender: Male


Posts: 6,311
Location: USA.gif

Louisiana Rankings
« Reply #1048 on Jul 25, 2012, 6:21am via the ProBoards Mobile App »

---

I was 202 this morning.

Aiming for atleast 180. Stage two of weight drop begins now.

---



Larry Alexie
Gold Member





member is offline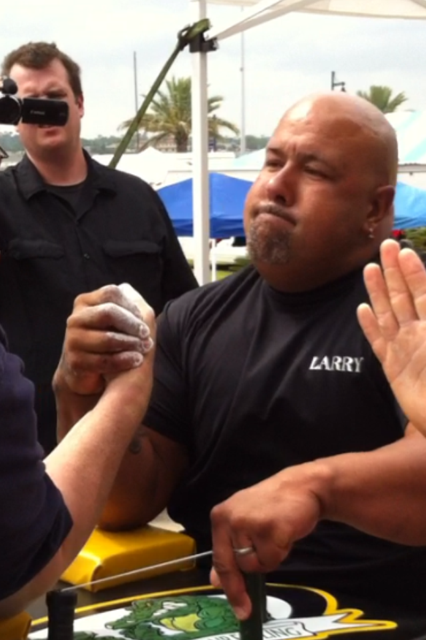 Lafitte LA





Joined: Dec 2011
Gender: Male


Posts: 641
Location: USA.gif

Re: Louisiana Rankings
« Reply #1049 on Jul 25, 2012, 7:03am »

---

you not running from Bruce come on now ryan

---